Best Results Ever!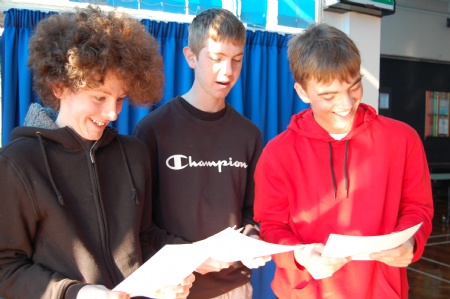 Huge congratulations to all our students who have collected their GCSE results today.
We are enormously proud of their achievements - This years results are the best we have ever had!
Best of luck to everyone as they continue their journey. We look forward to seeing your progress.