Keeping Warm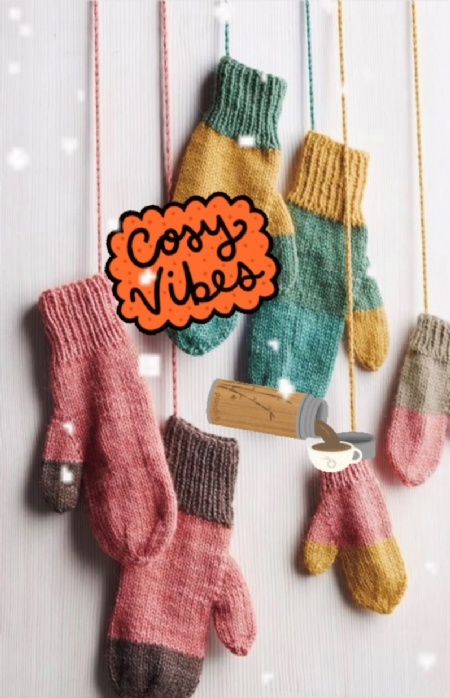 December 2020
Dear Parents/Carers
The latest government guidance for schools has stipulated that all schools must continue to provide as much ventilation at all times in school, even throughout the cold winter months.
While the heating will be on in school we know that having windows and doors open will reduce the effect of the heating for our students and staff. In light of this, please could you ensure that your child comes to school adequately dressed for the cold weather.
The most effective way to keep warm is to wear layers of clothing so therefore we recommend that students wear:
A base layer – this could be a long-sleeved t-shirt or a thermal insulating layer
A white school shirt
A plain black jumper
A school blazer
An outdoor coat
Thermal leggings or tights under their black school trousers
Students are also permitted to wear a warm hat, scarf and gloves and they can also bring a blanket to cover their legs whilst in class if they wish. Hand warmers can also be brought into school.
Students are allowed to bring in a flask of soup (or hot drink) but these items can only be consumed when sitting down in their allocated space.
While the students are still expected to wear school uniform and follow the school uniform policy these are additional items of clothing that may need to be worn in the classroom to enable the children to keep warm and therefore do not have to be school uniform colours. Please also note that leggings are not to be worn as an alternative to wearing school trousers.
Thank you for your continued support and co-operation.
Yours faithfully
T Burnside
Headteacher